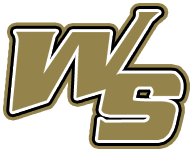 (1051) White Sands Pupfish Group Night Length-
$300.00 You will own the night. 50 tickets for your group, Plus members of your group or yourself will be included in first pitch/National Anthem. Tickets will be digitally emailed.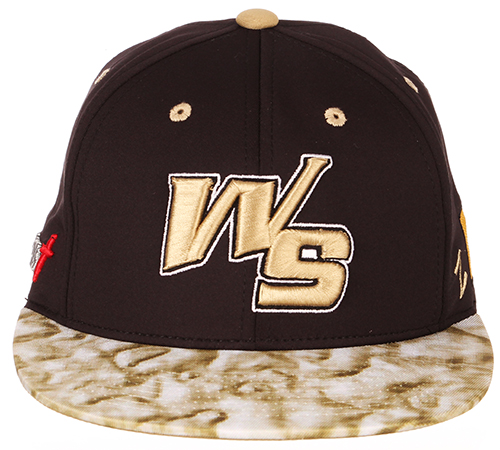 (808) White Sands Pupfish 2019 Game Hat Length-
$25.00 The hats are black with the Original WS logo in raised Vegas Gold Stitches.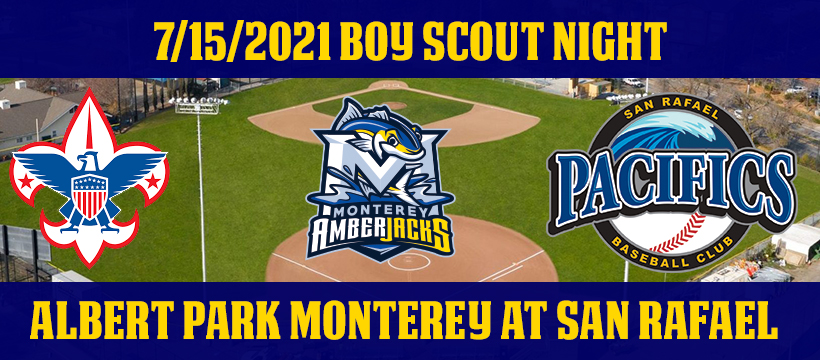 (1153) Boy Scout Night Tickets Game #(7972) Thursday July 15 2021 Length-
$8.00 Thursday July 15 2021 Tickets Game #(7972) Saturday June 18th